WE ARE A MINISTRY
THAT BELIEVES IN GOD
AND THE POWER OF
HIS GRACE FOR EVERYONE.
Here your life will be enhanced, your family and loved ones empowered and your soul enriched by the Gospel.
This is the vision that Christ has commissioned us to do
for people just like you.
Join us as we joyfully honor and glorify our gracious God.
Come and experience His great love! Experience a welcoming place where you can feel at home and grow in your relationship with God. We are people caring for people with a commitment to reaching the world for Jesus Christ. We want you to know joy of a personal relationship with Jesus Christ and the happiness of fellowship with other believers!
Our mission is to help people become fully devoted followers of Jesus Christ.
Learn how to become a new member of our church and how you can help in our ministries.
Have questions about our ministry or want to learn more about being a Christian? Write us.
For by grace you have been saved through faith. And this is not your own doing;
it is the gift of God.
Ephesians 2:8

Our mission is to help people become fully devoted followers of Jesus Christ
and provide everyone regardless of race, creed, or social standing,
with the opportunity to receive the redemptive
grace of God.
Plan Your First Visit with Us!
Here are three ways to connect with us:
Attend a Service
Sunday morning worship 10 am
Wednesday Mid-Week
service 7 pm
Join in Worship
We're located at
221 Durham Lake Road,
Dudley North Carolina
Visit with Us
Get to know our leadership
and learn about our ministry
at our Meet & Greet
DO YOU HAVE QUESTIONS ABOUT LIFE AND GOD?
E V E R Y S E C O N D W E D N E S D A Y | 7 P M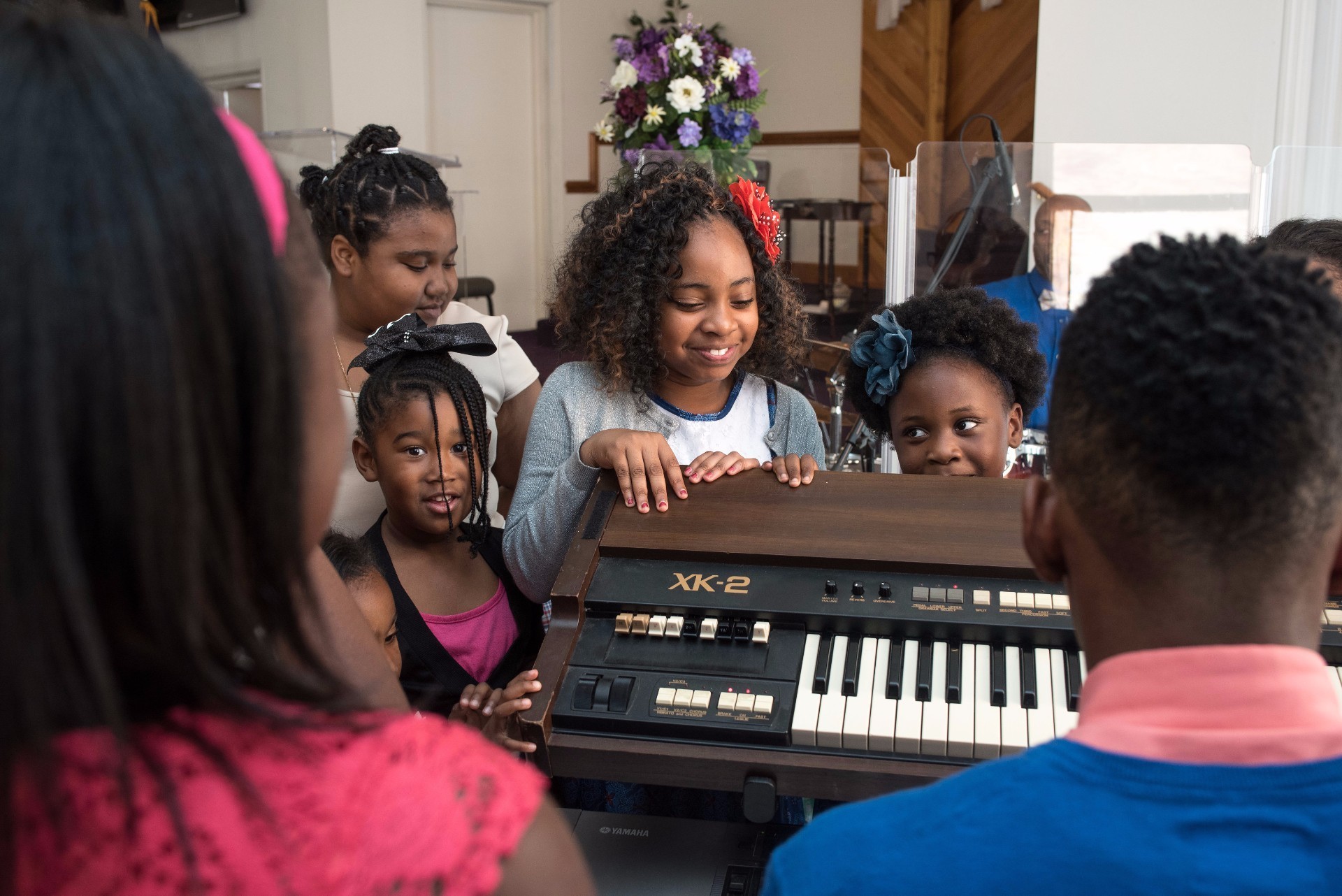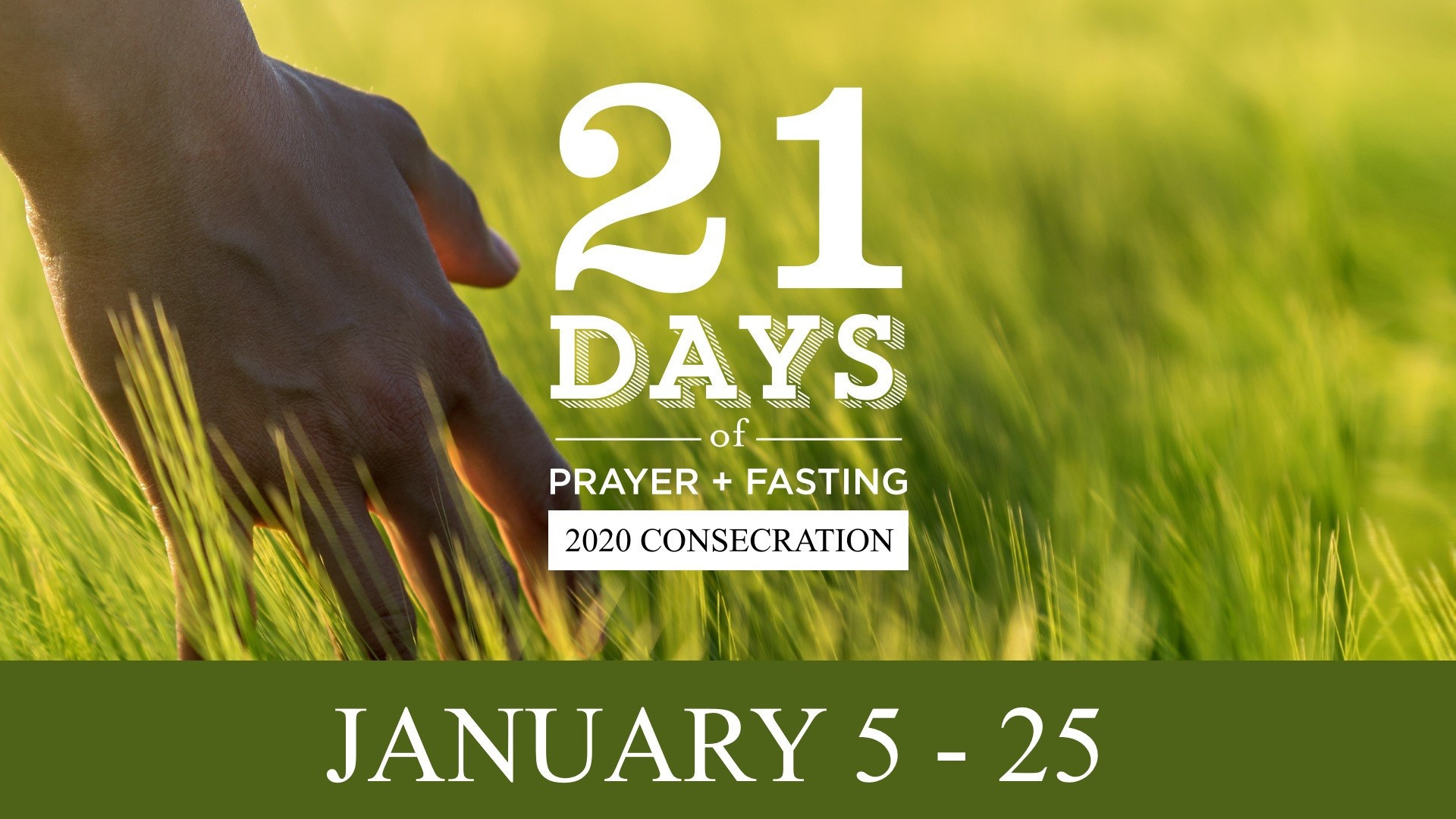 Are you ready for a deeper awakening and spiritual breakthrough? Join us for prayer, fasting, and weekly
devotion, giving you a good start to 2020!